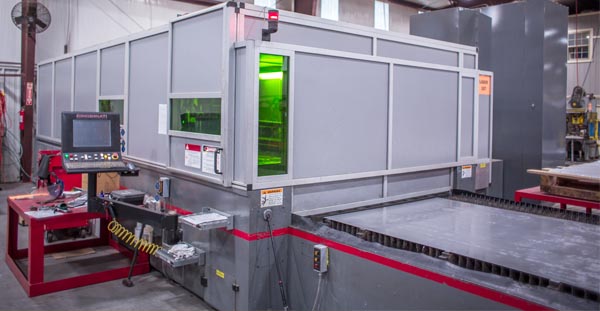 Our manufacturing equipment includes two fiber lasers capable of cutting stainless, copper, aluminum, mild steel, and carbon steel.  The machines can handle 28 gauge through 7/8" thick material in sheets as large 72" by 150".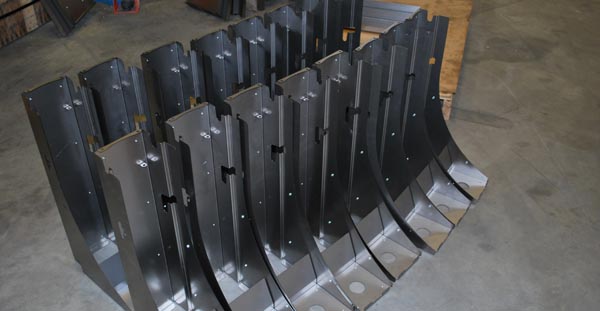 Our press brakes range from 4' to 10' in bed length and go all the way up to 120 tons capable of bending ½" plate steel.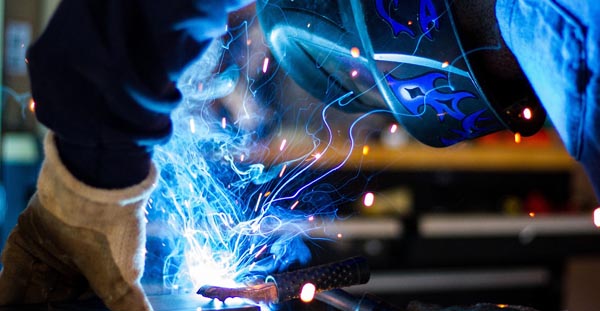 Sinco, Inc has a staff of qualified welders that specialize in either MIG, TIG, or aluminum.  Each product is assigned to the best welder for the job.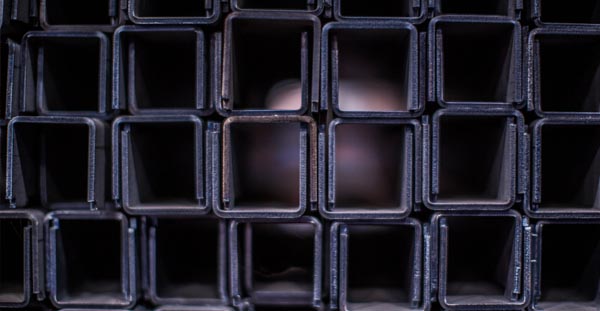 While some machining is done at our location, we partner with industry specific machining companies to provide the best products available to our customers.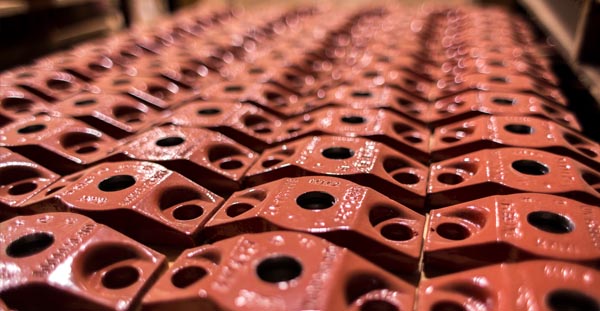 Our paint line includes a three-stage wash system to meet most commercial requirements. We also offer a batch area to provide services to the general public and handle products as large as 7' wide by 7' tall by 19' deep.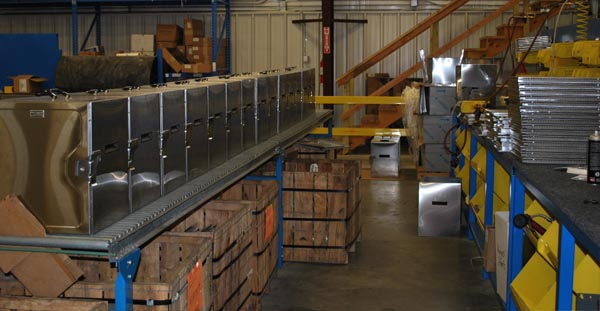 The large assembly area allows for product specific processes to take place.  As an added service, we can package and ship your finished goods directly to the customers eliminating the extra handling and shipping expense.
With Sinco Inc's 13 acre and over 115,000 SqFt facilities we provide customers with a complete turnkey experience. Our turn-key service offers laser cutting from our two fiber lasers, forming, welding, machining , assembly, powder coat painting, and packaging. We will complete your project to any level you desire.