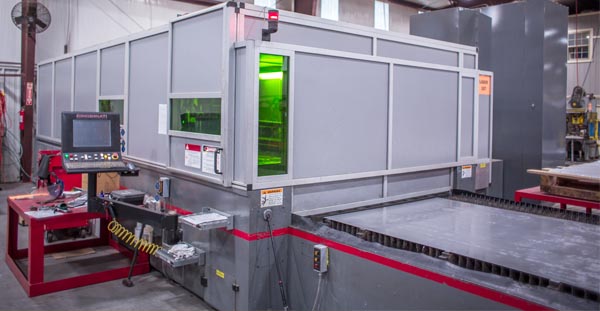 Sinco's profiling department features three state of the art Fiber Lasers and Punch Press with the capacity of cutting a variety of metallic substrates from thicknesses ranging from 28 Gauge though 7/8".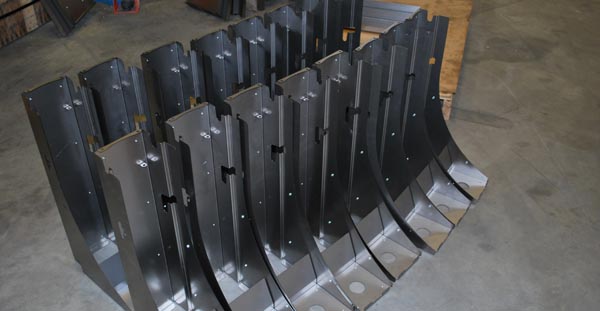 Sinco's Forming department features five brake presses with CNC 6 axis independent backstops and a Pem insertion machine with the capability of bending part's up to 14' with the presses ranging from 90 – 230 tons.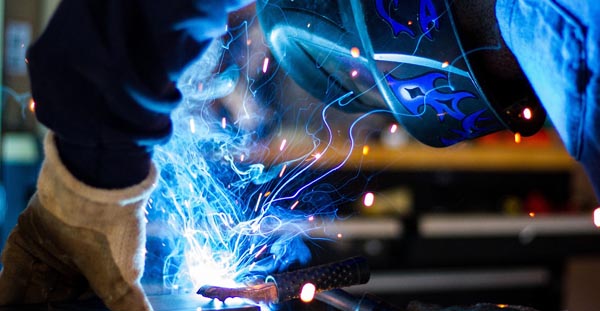 Sinco's weld department features MIG, TIG, Spot, and Aluminum Spool welding utilizing CWI's in conjunction with Six Sigma ideology to decrease inefficiencies and increase customer satisfaction.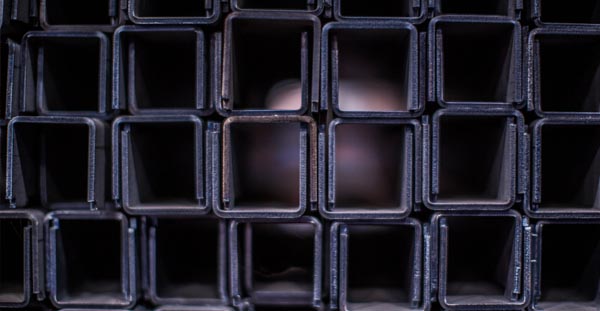 Sinco's Machining department utilizes state of the art machines featuring CNC milling and CNC tube cutting with the capacity to invest in the tooling needed to service our end markets.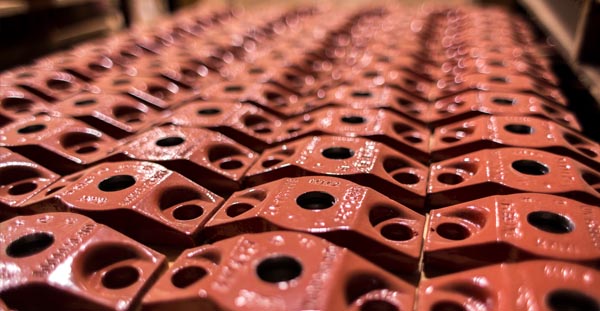 Sinco's paint department features two conveyor driven paint lines with a multi-stage wash system, On-line sand blasting, Pre heat oven, and cure ovens using the traditional gas heating method as well as the more ECO friendly inferred heating method.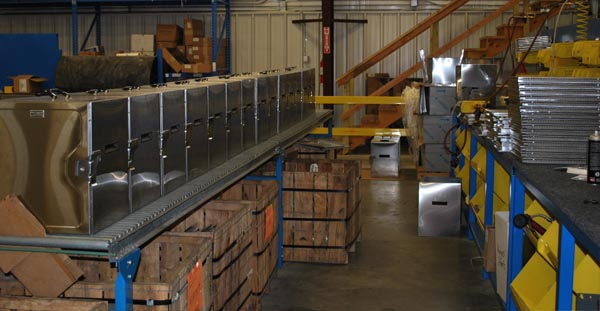 Sinco's inventory management processes were designed around our end markets demand GUARANTEEING faster lead times utilizing Kanban's, JIT, and customer stocking programs to meet our customer's demand.
Laser Cutting
Forming
Welding
Machining
Powder Coating
Packaging
21 Ranchette Rd
Conway, AR 72032