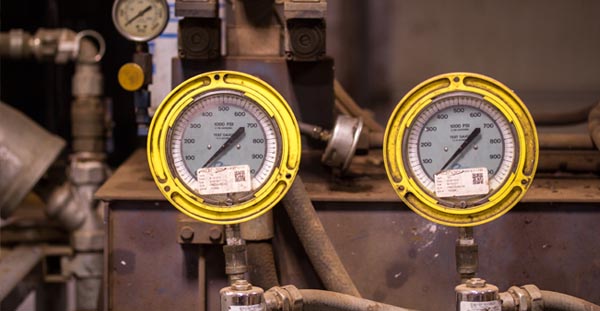 Founded in 1996, Sinco Inc. is one of Arkansas' biggest contract metal manufacturers committed to servicing the customer, by not only investing millions of dollars each year into state-of-the-art equipment but also investing into our processes utilizing Six Sigma and Toyota Kata ideology to guarantee quality parts and on time delivery. Sinco services a diverse range of end markets, including Automotive machinery, Supply chain, Irrigation infrastructure, Industrial Machinery, Consumer Retail, Hospitality, and other end markets.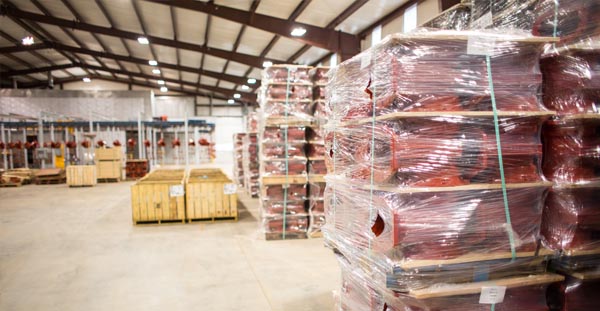 Employing over 75 people, Sinco's Facility currently features over 115,000 SQFT of manufacturing capacity in the heart of Arkansas with a 5-year plan of expanding our operations to the surrounding states to better services industries we currently produce products for as well as industries we have targeted in our strategic growth plans.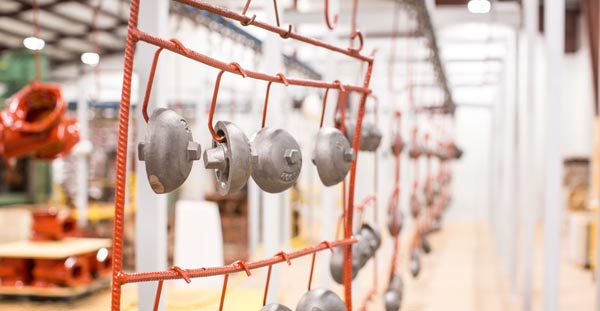 We can:
Manufacture metal products to statutory and regulatory customer and governmental requirements. Our top goals include Quality and Customer Satisfaction. We continuously strive for improvement and develop/incorporate processes within our organization that are designed with a Six Sigma mentality and govern around these two fundamental concepts, Quality + Customer Satisfaction.
Deliver the right part at the right time. Production and order status is tracked daily within our organization to ensure you get the product you ordered the day you need it. However, we understand in this industry, order status may change, and deadlines move up. Therefore, we take this into consideration and have developed an expedited process for "Hot" jobs to meet your needs and prevent unwanted downtime/cost. Additionally, our delivery services begin local and can stretch across state lines as we couple with other delivery services to ensure you get the product you want where you want it, regardless of location.
Offer competitive prices. As the economy is everchanging and inflation is on the rise, we have a select team of professionals dedicated to taking on the challenges of supply chain demand, increasing efficiency, and cutting costs to provide competitive prices for your products, giving your organization the opportunity to reallocate those cost savings accordingly.